Let the contest begin! Lightfield Less Lethal and Girls Guide to Guns  want to hear your stories and see your photos. Here is how it works:
1) Send in 1-3 photos of you and your shotgun.
2) Answer one, two or all three of the following questions questions in a paragraph. Please keep it under 500 words.
What do you love about shooting?
What does shooting mean to you?
Why and how did you get in to shooting?
Send all entries to [email protected]
The top three winners selected by Girls Guide and Lightfield will find their photos and stories posted on this site and they will receive a gift box of Lightfield Less Lethal ammunition*. Be sure and check out the Lightfield Less Lethal website to learn more about their products.
Contest ends Tuesday, 12/13/11. Winners announced on or before Friday, 12/16/11.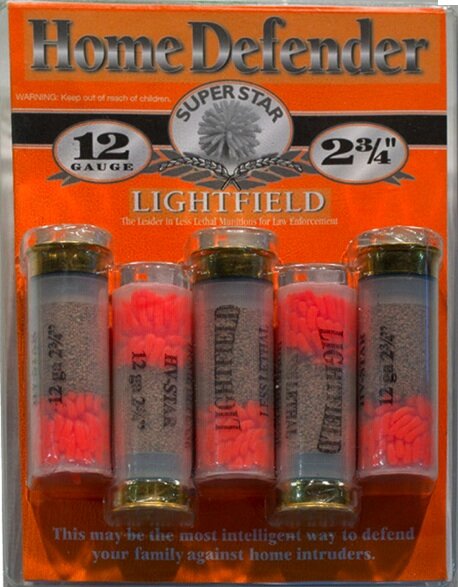 *in states where shipping ammo is legal