Independence Day is my all time favorite holiday. Every year we see really cool Freedom-themed memes going around and this year is no exception. My favorite so far is this idea from Julie Golob on her website, JulieGolob.com:
"Wouldn't it be awesome if social media posts went viral with people sharing pics of their #freedomface? This would be mine."
And she added this photo: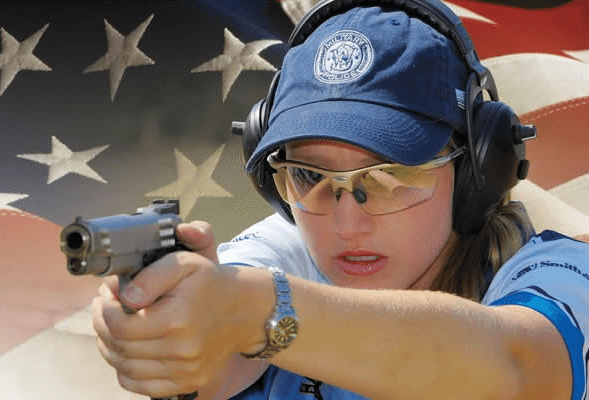 I thought I'd join Julie's party and add my own: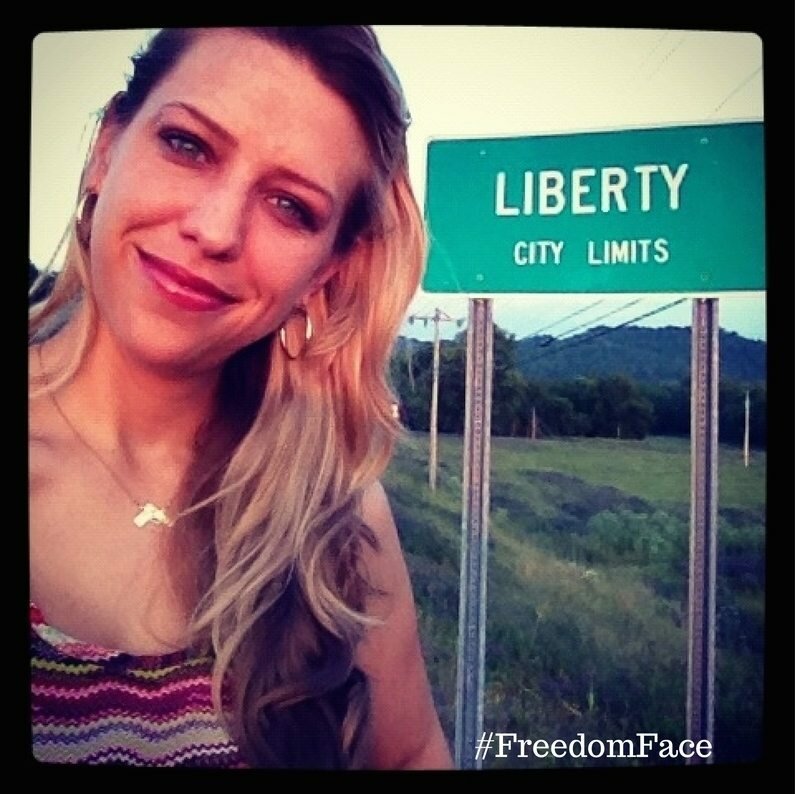 So what's yours? Share it in the comments below.
Have a Happy and Safe Independence Day, my friends!