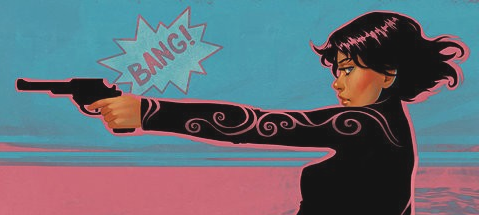 Though we aren't quite experts ourselves, we want to provide you with as much information as possible to help you as you learn to handle a gun like a the champ that you are. We have some fun things to help you out in the works, but for now, peruse our articles in the following categories to help you begin your journey towards becoming a chick who knows her guns!
Education – articles intended to teach you something new about guns and shooting.
Equipment – articles about equipment that might help you on your way towards becoming an lady shooter.
History – articles about the history of women & guns.