Press
For press inquiries, please use our Contact page.
TV
December 2011
Sons of Guns
Natalie is featured on the hit Discovery Channel show, Sons of Guns:
http://www.amazon.com/Boys-and-their-Maxim-Toys/dp/B006R42IEE/ref=sr_1_3?ie=UTF8&qid=1325954906&sr=8-3
ONLINE
March, 2012
The Magnum Report: Bldg4801
http://bldg4801.com/2012/03/13qs-with-girls-guide-to-guns-founder-natalie-foster/
It's always refreshing to see more and more women entering the tactical industry with full force, and encouraging others to do so as well. That's just one of the reasons why we love Natalie Foster, the creator and CEO of Girls Guide to Guns. This full-time blogger (and jewelry designer) realized there wasn't much information out there for stylish chicks…
January 2012
GunMart Blog
http://www.gunmartblog.com/2012/01/could-it-be-discoverys-next-gun-show.html
Now that [Natalie] has had some face time with the producers, I really wouldn't be the least bit surprised if she gets an offer. I think it will all just come down to if she wants to go down that road or not. I personally think she would be a great ambassador for gun culture, and it would certainly make for entertaining television.
Women's Outdoor News
SHOT Show 2011: Where Lars finds 'Girl's Guide to Guns'
"[W]e both met up with Katie and Natalie, the brains behind the blog "Girl's Guide to Guns." … They aren't about self-defense or hunting or practical shooting. They're about women feeling the empowerment of being able to use a firearm."
January 2011

NRA Blog
The Girls from Girl's Guide to Guns at SHOT Show 2011
"You meet a number of interesting people while trawling through the twitterverse. It usually starts the same way — you see a pic, read a retweet, and next thing you know there's a Follow Friday, Tweet-up or a Direct Message thanks for retweeting my post. That's how things got started for NRAblog and Girl's Guide to Guns."
January 2011
Outdoor Blog Network

Great People in the Hunting and Shooting Industry
"Natalie and Katie are two women with their own take on shooting and firearms. I highly recommend their blog for woman who like guns, fashion, and entertainment, or those just getting into shooting sports."
January 2011

Glo Magazine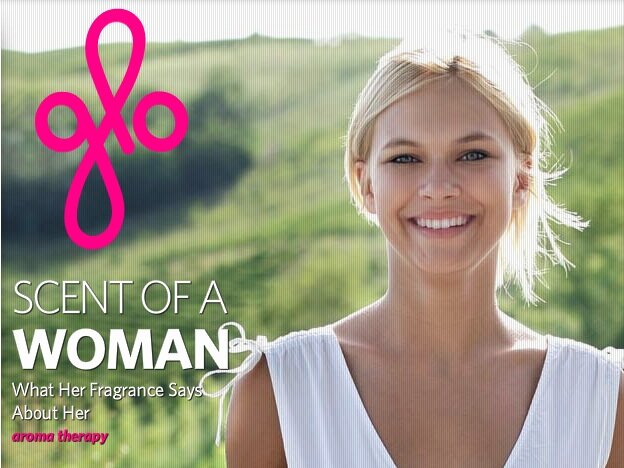 Women Who Call The Shots: A Girl's Guide to Guns
"GirlsGuideToGuns.com manifested as a vehicle to fill the 'gaping hole' in websites geared towards women and guns.  'We're underrepresented when it comes to anything that has to do with firearms'."
December 2010

Sarah Palin's Alaska
Women Who Hunt or Shoot: Your Stories and Pictures
"Natalie Foster, co-founder along with Katie of Girl's Guide to Guns, wants to make sure that women find their way to guns for more than just protection."
December 2010
RADIO
NRA Radio Cam&Company
Chat about Bond Girl Bootcamp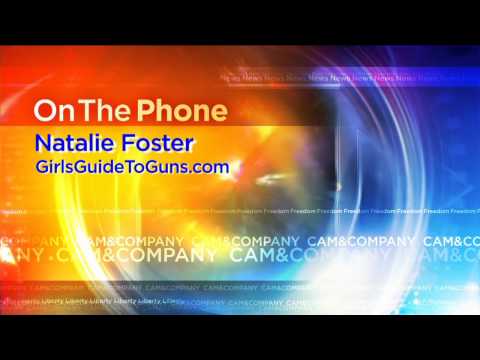 August 2011
NRA Radio: Cam & Company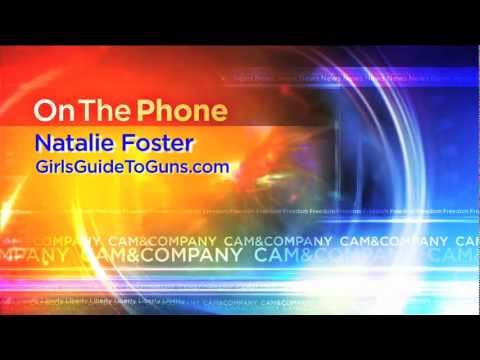 July 2011
NRA Radio: Cam & Company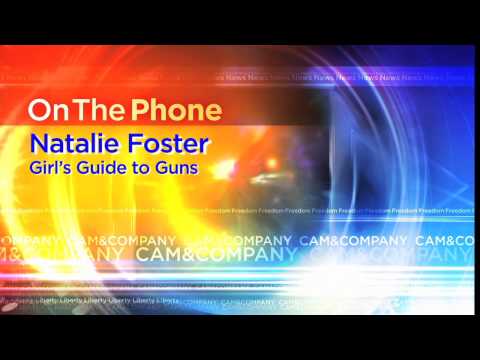 The REVOLUTION with Jim & Trav on Outdoor Trails Network
The Girls Only Panel: The Proliferation of Pink in the Outdoors
April 2011