Who hasn't said this?  I was certainly guilty of relying on my keys for self defense in college. Thank goodness I never had to use them. Former SEAL Team 6 operator Dom Raso explains why this is a bad idea:

And for more info from Dom about this very subject, check out this video: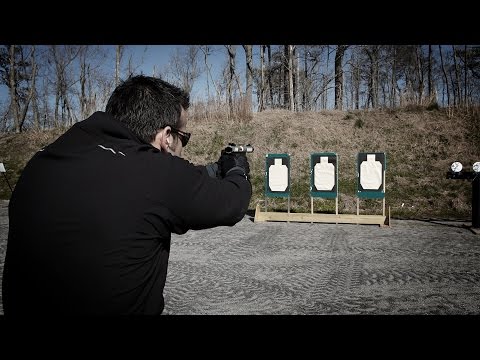 Published with full permission.