So this is how Ghost Targets work: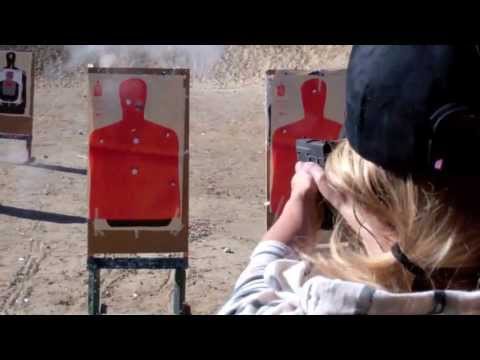 note: the manufacturer recommends hanging the target freely rather than against paper targets as shown in the video.
Mike Mooty created Ghost Targets in an effort to make shooting at the range fun for kids.  And as it happens, grown ups dig them, too.
Have you played with Ghost Targets? Tell us what you think in the comments section below.