Posted on October 3, 2011 by Natalie in Books, Your Stories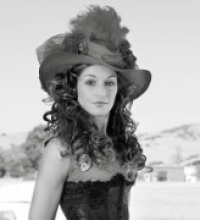 Guest Blogger Shari Spivack shares her first impressions about Lindsay McCrum's new book, "Chicks with Guns"
Posted on December 20, 2010 by Natalie in Books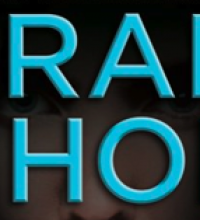 In Girl's Guide's first audio interview, best selling novelist Brad Thor chats with Natalie about his new page turner based on four Delta Force operatives. The twist? They're all female.
Posted on December 8, 2010 by Katie in Advice, Books, Lady Shooters, News, Self Defense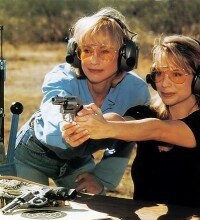 In case you haven't noticed, Girl's Guide is all about arming women with information on guns in order to empower you and perhaps even entertain you while we're at it. Paxton Quigley has a new book out "Armed and Female" that does the same!
Posted on November 30, 2010 by Natalie in Books, My Journey, Reviews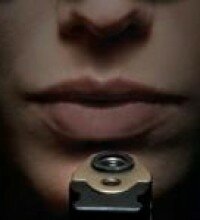 We heart acclaimed author Brad Thor. And now he's written a thriller just for the girls.