When you think of guns, the next word that comes to mind is probably not gonna be "fashion". But one thing guns are associated with is the military, right? And it just so happens that the couture runways took some serious inspiration from the armed forces this season. Check out this photo from Fashion For Lunch:
Marie Claire agrees. Check out their slide show of the military trends here.
And, of course, we LOVE what's going on over at VOGUE. Here's a little taste of their observations from the runways.
And because we can never get enough of them, more from VOGUE (via Sun Rainy):
Millionlooks.com gives us a million reasons to love that drab olive green, which Natalie is claiming as her new signature color.
Natalie's favorite styles have always been the Pearl Harbor-inspired epic glam of the 1940s which Fashionising.com so fabulously blogged about here.

One word: STUNNING. Kinda makes you want to watch this: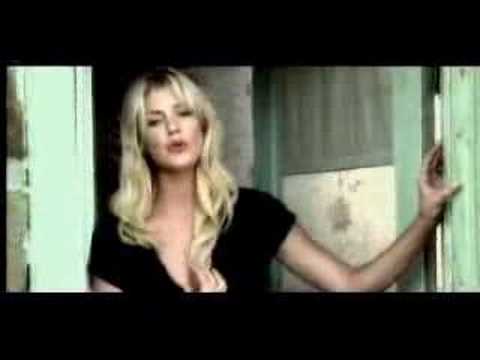 Could Josh Hartnett be any more yummy?? Come ON! Ugh. Swoon.
Be sure and check out Fashionising's military page. It's the most extensive and interesting compilation of the fashion we so adore. You'll also find plenty of tips on how to wear these gorgeous military cuts.
What's your favorite arsenal-related fashion item? Is it your aviator sun glasses? Your gunmetal clutch purse? Your bullet-casing necklace? Drop us a line and let us know.
And, of course, add your firearm fashion suggestions in the comments section below.
-GGtG